Features
The ISOMAX 2 has true frequency-independent pattern control and precise response to capture strings, wind, brass and percussion beautifully while easily rejecting ambient sound.
Description
Available in omni, cardioid, and hypercardioid patterns, the Isomax 2 offers true frequency-independent patterns, unlike competing mics that become omnidirectional at the low frequencies. This control, along with high SPL capability, makes the Isomax 2 a great all-around microphone for instruments, placement, or whatever the task at hand.
What's Included?
ISOMAX 2 All-Purpose Microphone
Basic Clip
Windscreen
Carrying Case
Pattern
Omnidirectional
 microphones pick up sound from all directions equally.
Cardioid
 rejects more ambient noise compared to an omni while providing a wide front-lobe for flexibility in placement.
Hypercardioid
 provides the most rejection of ambient noise but has a narrower front-lobe.
Bidirectional
 picks up sound equally from two directions, and are commonly used in mid-side recording setups.
Brand/Model
Brand is the manufacturer of the wireless transmitter or digital recorder which will be used with the microphone.

Model is the model number of the transmitter pack or digital recorder. Choose "Hardwired" for a phantom powered XLR3 connection.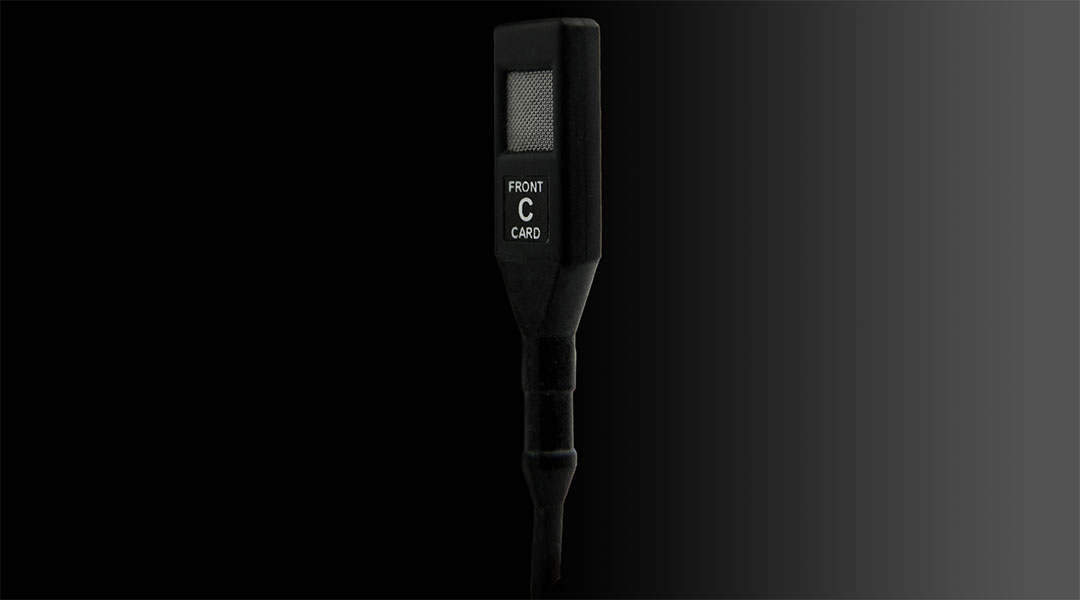 Pure Performance
Full, open frequency response for exceptional fidelity, with very low distortion even at the incredible sound levels encountered inside instruments.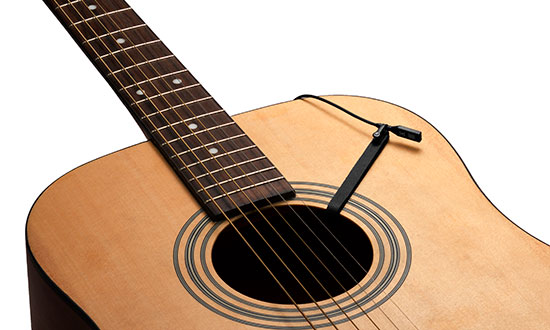 Natural Sound Anywhere
Ready to capture the natural character of sound inside or outside musical instruments, placed on or hung over stages and hidden in sets for theater, motion pictures, and TV.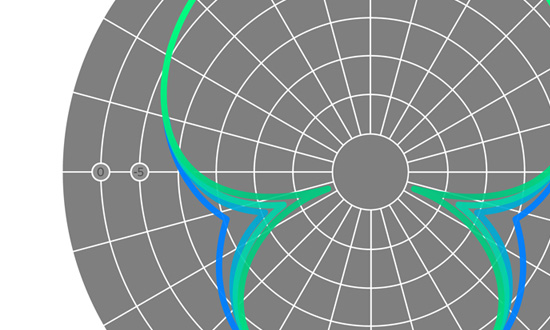 Fights Feedback
Pattern options to provide excellent gain before feedback in the most demanding live environments.
"This mic has a very broad frequency response and does a great job of capturing the instrument in its natural form …. it's become a regular part of my equipment arsenal."
– Michael Mason, Flautist
Frequency Response:

Omnidirectional: 20 Hz to 20 kHz

Directional: 50 Hz to 20 kHz

Overload Sound Level:
150 dB SPL at 1% THD
Ouput Impedance:
600 Ohms +/- 2% balanced, transformerless. Will drive load impedance without distortion at full rated SPL.
Equivalent Acoustic Noise:

Omnidirectional: 25 dBA

Directional: 29 dBA

Power Requirements:
6V to 50V Phantom at 4mA. Voltage below 24V wil result in reduced overload SPL.
Sensitivity:
1.4 mV/Pascal
Dimensions:
5/16" x 5/8" x 5/32" (8mm x 16mm x 4mm) excluding cable strain relief.
Cable Length:

5 Feet (wireless configurations)

10 Feet (hardwired configurations)