Features
Perfect underwater or under clothes, the EMW handles handling noise and tackles tough environments.
Description
A world-favorite lavalier, the EMW delivers excellent sound with minimal clothing noise, in a sleek, yet rugged, nearly waterproof design. That's why the EMW Lavalier has long been regarded as one of the best, most affordable workhorse lavaliers on the market, which no audio kit should be without. From news anchors and talk show guests to watersports documentaries and feature films, Countryman EMW Lavaliers are ready for action.
What's Included?
EMW Omnidirectional Lavalier microphone
Black and White Single Tie Cable Clips
EMW Viper Clip
Windscreen
Carrying Case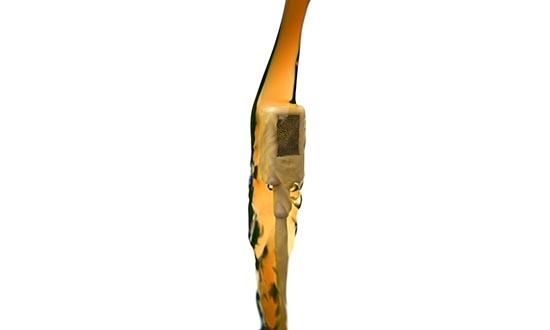 Water (or Cola) Resistance
The best mic for hiding under clothing in film, theater, and TV production is also an excellent general purpose lavalier for churches, schools, interviews, and news. The EMW's immersability allows use near water or in intense weather.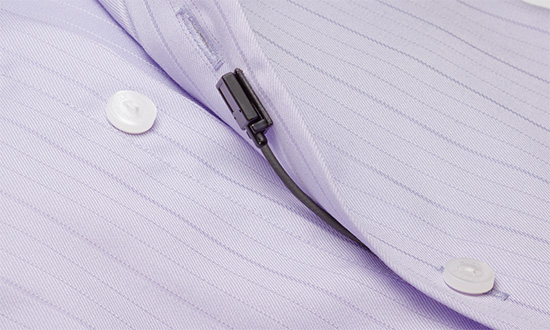 Designed to Hide
The engineering polymer shell of the EMW is specially designed to slide across fabric and reduce clothing noise.
Thanks to Q5X and Hemmings House Pictures
Ready for the Extreme
See the EMW help filmmakers conquer the frigid winter waters of Eastern Canada.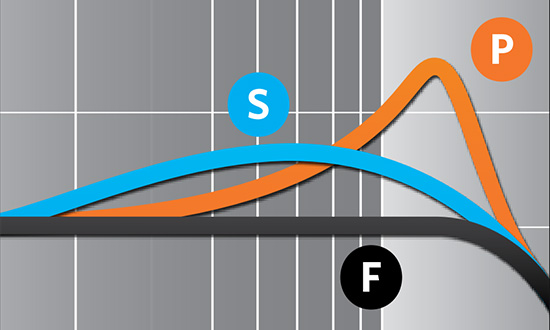 Audio Performance
The EMW delivers outstanding sound quality, with very low rubbing noise and an extremely uniform omnidirectional pattern over a wide range of frequencies. Choose from three frequency responses: shelved for normal lavalier use, peaked for use behind clothing, or flat for miking instruments.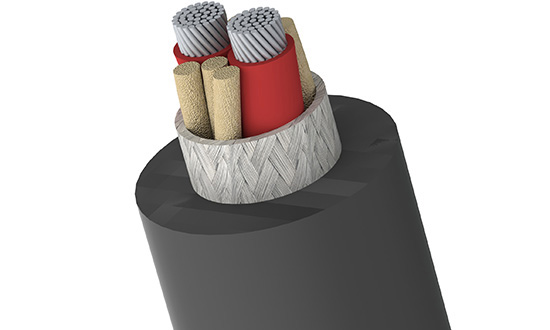 Rugged and Reliable
The EMW is exceptionally resistant to makeup, sweat, and moisture, and is well-suited to use in hair or on the body. The Aramid-reinforced cable gives it world-class survivability.
"I use the Countryman EMW attached to an H20 Audio armband that has been modified to hold a Zaxcom ZFR100 audio recorder. This enables me to capture ambient sounds that can be inserted into a film during audio post production. I can send someone who's been 'wired up' out to record the sound of breaking waves. This technique was used on a forthcoming film called Of Men and Mavericks, starring Gerard Butler and Elizabeth Shue. The EMW's deliver absolutely amazing ambient sound."
– Tim Denmark, Owner/Operator – H2audiO
Brand/Model
Brand is the manufacturer of the wireless transmitter or digital recorder which will be used with the microphone.

Model is the model number of the transmitter pack or digital recorder. Choose "Hardwired" for a phantom powered XLR3 connection.
Color
Countryman products come in a variety of colors to blend in with their surroundings:
White is a versatile choice for light-colored fabrics. Use a felt-tip permanent marker to dye white caps for a custom color match to clothing.
Light beige works well for light and pink skin tones.
Tan works very well for Caucasian skin tones as well as olive complexions.
Cocoa is the ideal choice for very light brown to chocolate skin tones.
Choose Black is the most popular choice for hiding against clothes. Use it for deep brown skin, or on other skin tones when you want the mic to be visible.
When in doubt about a skin tone match, choose the darker option. That's because a mic that's too light can resemble a scar or blemish, while a mic that's slightly darker than the background resembles a shadow and draws less attention.
High Frequency Response
The EMW Lavalier is available in three frequency responses, all of which deliver audio quality with exceptional warmth and smoothness.
"F" Response: the flattest possible curve for uncolored reproduction of audio sources such as musical instruments or room ambient sounds.
"S" Response: provides a smooth 6 dB "shelved up" curve between 2 kHz and 15 kHz to compensate for lost facial reflections when the mic is used on the exterior of the body, as in the typical lapel or tie-clip position. This is the standard "lavalier" frequency response.
"P" Response: provides a sharp 12 dB "peaked" curve at 12 kHz to preserve sibilance and intelligibility when the mic is hidden under clothing.