Features
A lavalier microphone with exceptional audio quality, low handling noise, extreme water-resistance, and unreasonable durability.
Description
Our B3 Omnidirectional Lavalier Microphone is essential to any well-stocked pro audio toolkit: it captures the highest-quality audio available in a lavalier mic, with field-selectable high-frequency response caps and extremely low handling noise. Whether you need a tie-clip lavalier for an interview, a hair-hidden mic for drama, a water-resistant mic for water sports or hurricane reporting, or simply a small mic to hide in a prop flower vase, you'll never run out of applications for Countryman's B3 lavalier.
What's Included?
B3 Omnidirectional Lavalier microphone
Black and White Single Tie Cable Clips
Protective Caps(+0, +4, and +8 dB)
Windscreen
Carrying Case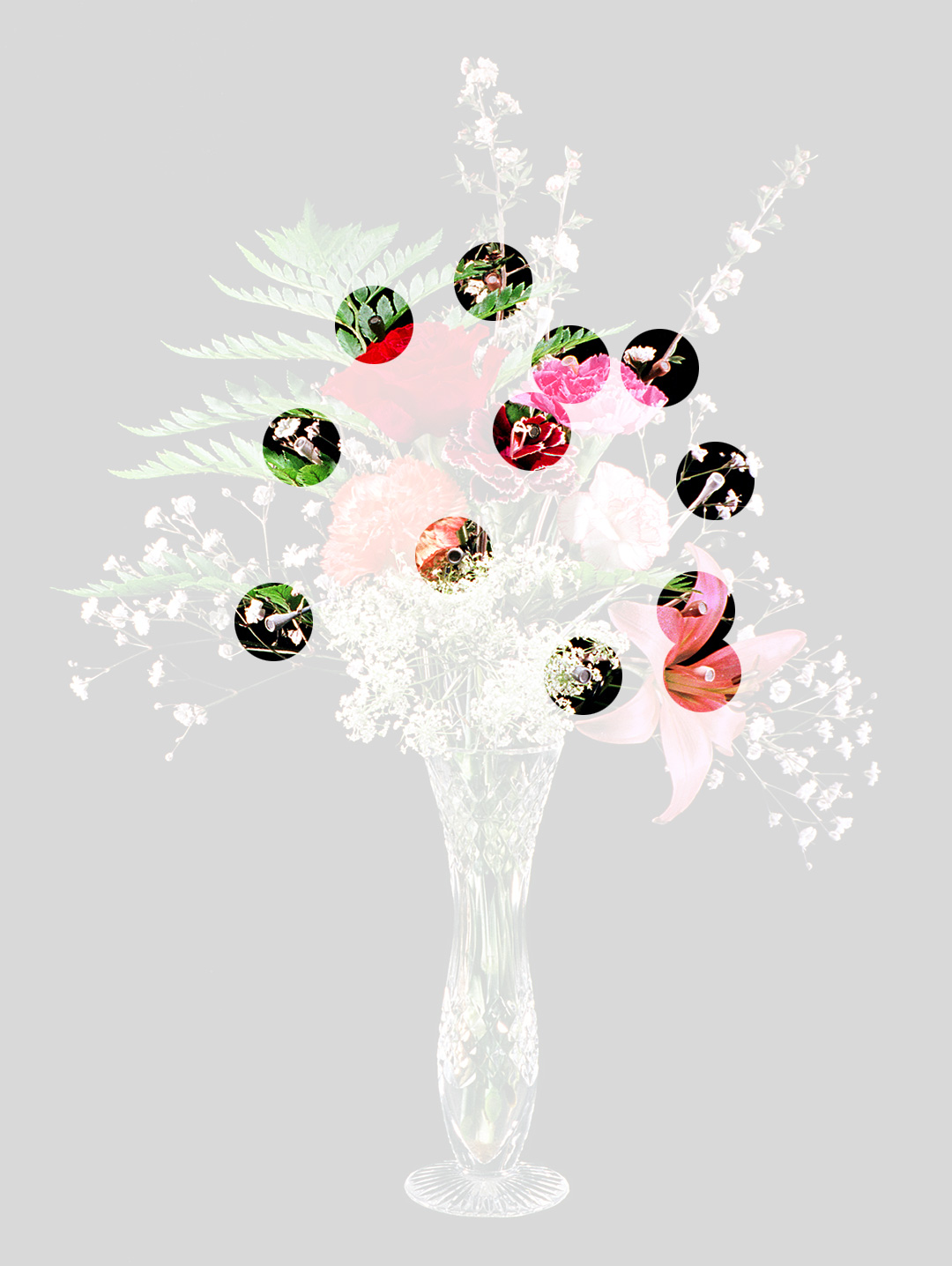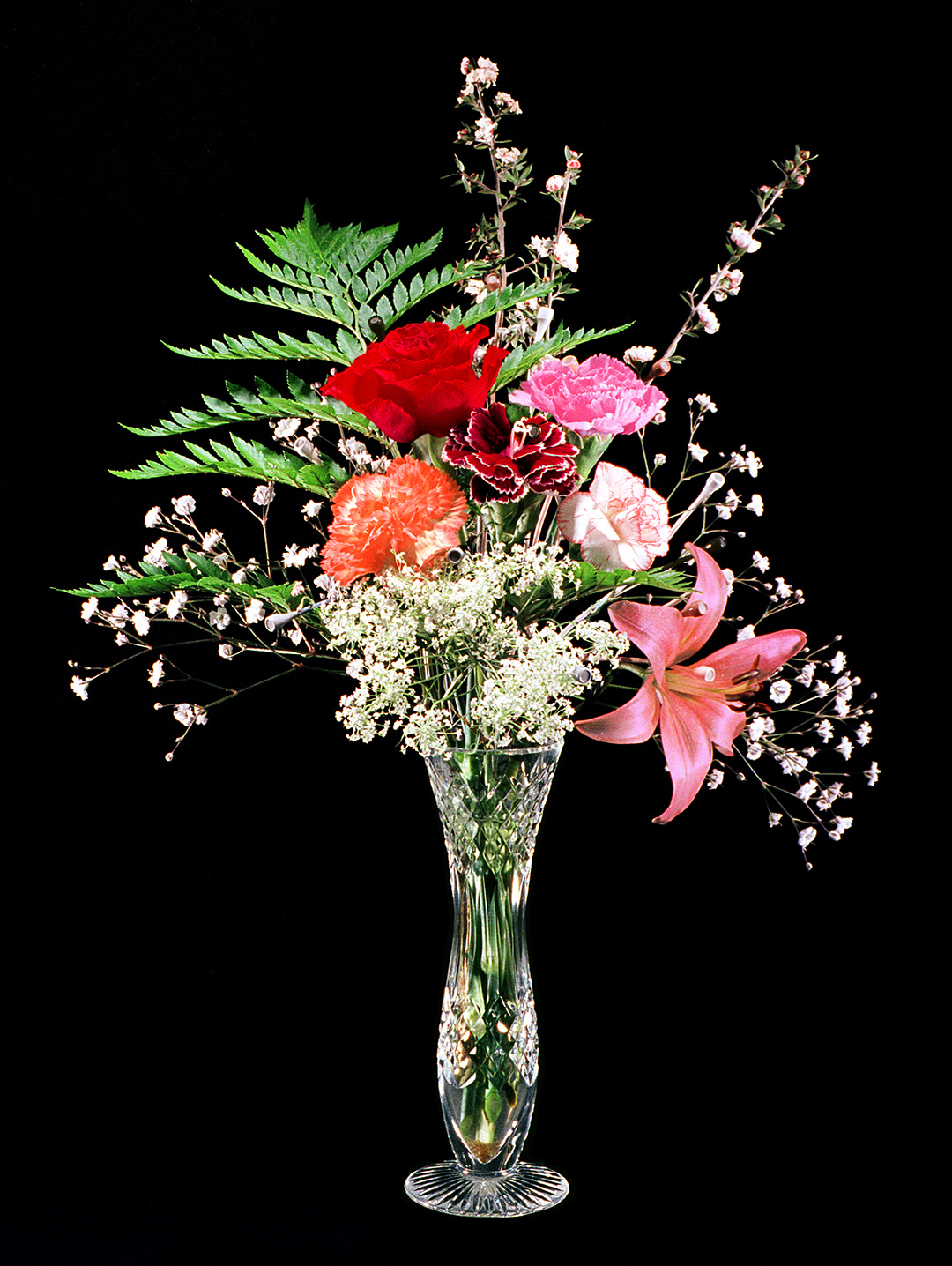 Virtually Invisible
Looks great when you want to see it, virtually disappears when you don't. The B3 is easily hidden on the body or on set, with five colors to match clothing, hair, and skin tones. Use a felt tip marker to color the white caps for near-perfect concealability. Never suffer the hassle and degraded sound quality of under-clothing miking again.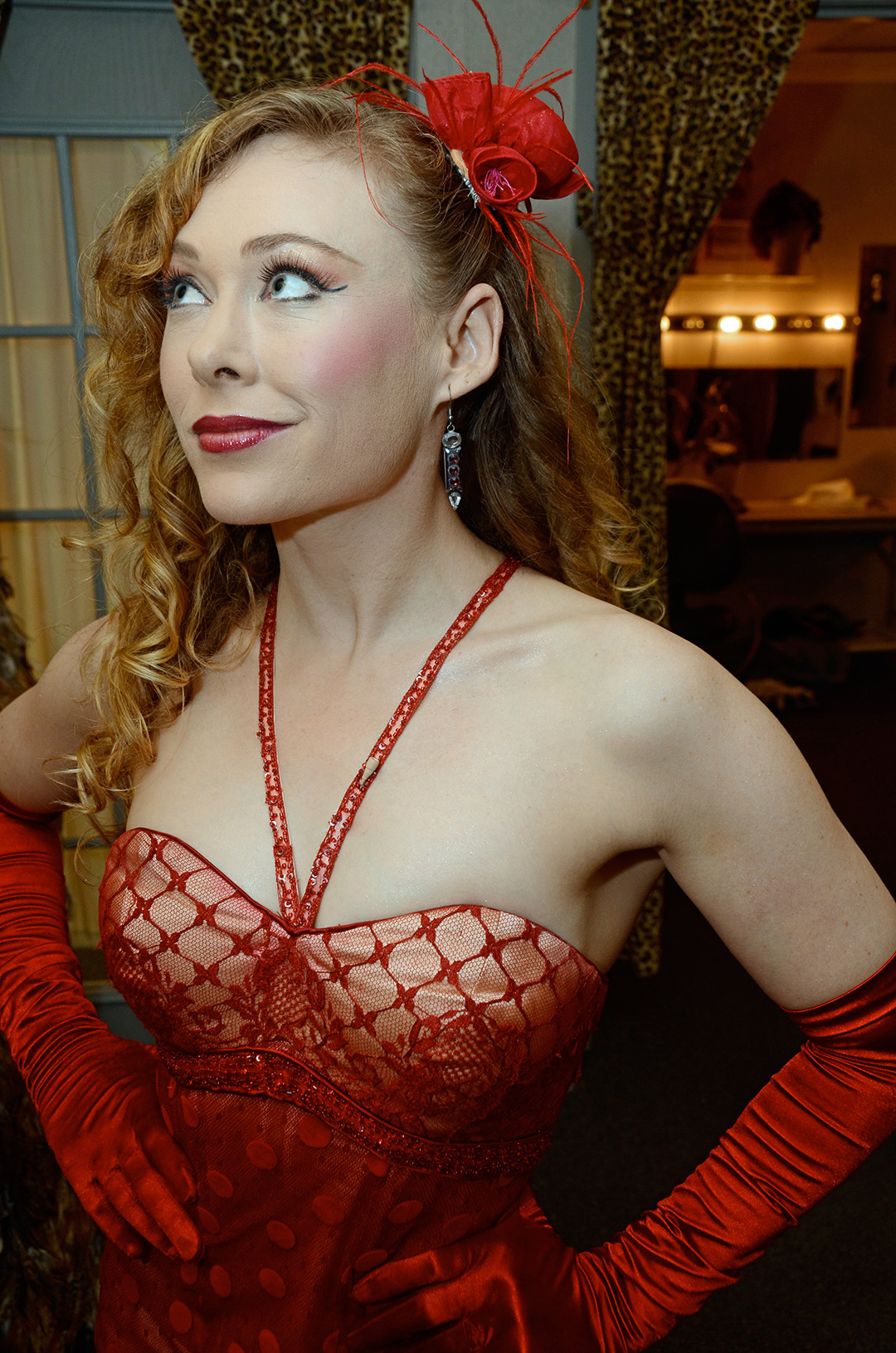 Goes Anywhere
Teatro Zinzanni Aerialist Kari Podgorski discretely wears a Countryman B3 in her costume during her high-flying routines. The aramid-reinforced cable and incredible water-resistance of the B3 makes it ideal for use as a body mic.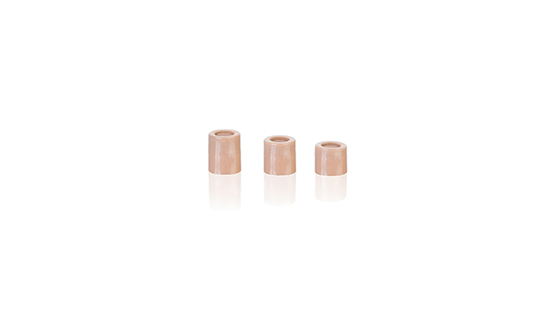 Versatile
Swappable protective caps let you shape the frequency response for different situations or to match other microphones. Detachable connectors allow you to interface to hundreds of wireless transmitters, recorders, and other equipment. Versions available for different speaking or singing styles, with up to 150 dB SPL capability.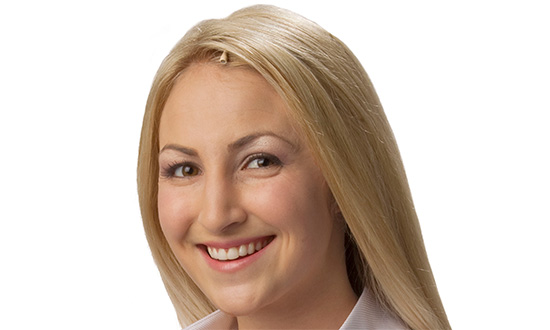 Exceptional Sound Quality
The highest-quality audio available in a lavalier mic. Low distortion at SPL up to 140 dB on 48 V Phantom Power. The aramid cable and ultra-thin diaphragm combine to set a new standard for low handling noise. The
tiny size and natural sound pickup make the B3 easy to position for ambient noise and feedback rejection.
Rugged and Reliable
The B3 is exceptionally resistant to makeup, sweat, and moisture when used with the supplied protective caps, and works well in hair or on the body. The protective caps are easily removed for cleaning or replacement, and the Aramid-reinforced cable gives it world-class survivability.
"These mics have been submersed in water—pools, hot tubs, showers and bath tubs—and have never failed. Once contestants enter the house, we as operators have no connection with the mics for the entire time they are used in the house. They just have to work and the Countryman mics have never let us down."
– Kent Ford, Audio Designer – Big Brother Canada
Brand/Model
Brand is the manufacturer of the wireless transmitter or digital recorder which will be used with the microphone.

Model is the model number of the transmitter pack or digital recorder. Choose "Hardwired" for a phantom powered XLR3 connection.
Color
Countryman products come in a variety of colors to blend in with their surroundings:
White is a versatile choice for light-colored fabrics. Use a felt-tip permanent marker to dye white caps for a custom color match to clothing.
Light beige works well for light and pink skin tones.
Tan works very well for Caucasian skin tones as well as olive complexions.
Cocoa is the ideal choice for very light brown to chocolate skin tones.
Choose Black is the most popular choice for hiding against clothes. Use it for deep brown skin, or on other skin tones when you want the mic to be visible.
When in doubt about a skin tone match, choose the darker option. That's because a mic that's too light can resemble a scar or blemish, while a mic that's slightly darker than the background resembles a shadow and draws less attention.
Sensitivity
Making a microphone more sensitive to catch soft sounds means it will overload sooner for loud sounds. Because sound pressure levels vary between individuals and applications, we provide three sensitivities for the E6:
The highest gain (W4, no colored band) is appropriate for positioning on the chest or lapel and is a good choice for most lavalier uses.
The less sensitive version (W5, red band) is ideal for instruments or as a hair mic in theater.
Frequency Response:
20 Hz to 20 kHz
Polar Pattern:
Omnidirectional
Power Requirements:

Wireless: 3V to 12V at 200 uA

Phantom: 9V to 48V (4mA at 48V)

Weight:
0.012 oz (0.34 g)
Dimensions:
0.23" x 0.18" (5.8mm x 4.6mm)
Sensitivity:

W4 (no band): 12.0 mV/Pascal (-38 dB re 1V/Pa)

W5 (red band): 4.0 mV/Pascal (-48 dB re 1V/Pa)

Equivalent Acoustic Noise:

24 dBA

Overload Sound Level:

Wireless: 140 dBA SPL (5V, red band)

Phantom: 150 dBA SPL (48V, red band)

Cable Length:

5 Feet