Features
Precision sound in a tiny package.
The ISOMAX 2 Audience and Choir Microphone is a very small, full response condenser microphone for hanging over choirs, orchestras, stages, and audiences.
Description
Designed from the ground up to provide wide frequency response and unprecedented pattern control in a nearly invisible package, the ISOMAX 2-H Hanging Microphone is the smallest and most versatile hanging microphone in the world. Perfect for audiences and choirs, the ISOMAX 2-H is available in three precision polar patterns and two colors.
What's Included?
Microphone with integrated stiffener on 50-foot Cable
Integrated phantom-powered preamp
Cable spool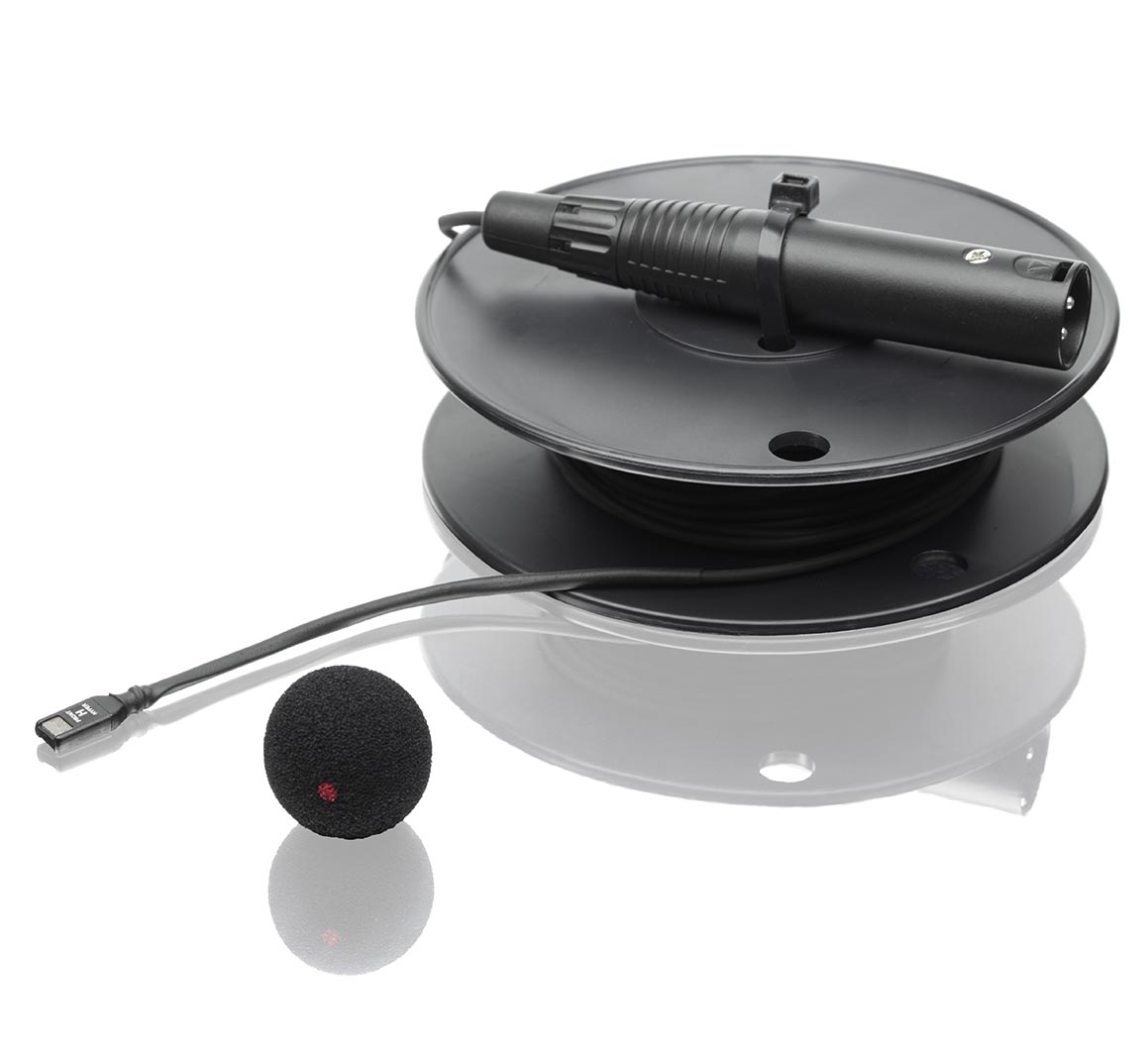 Color
The ISOMAX Audience and Choir Microphone comes in two colors–black and white–to blend in with its surroundings:
White works well in very light-colored settings.
Choose Black is the most popular and versatile choice in most environments.
Pattern
Omnidirectional
 microphones pick up sound from all directions equally.
Cardioid
 rejects more ambient noise compared to an omni while providing a wide front-lobe for flexibility in placement.
Hypercardioid
 provides the most rejection of ambient noise but has a narrower front-lobe.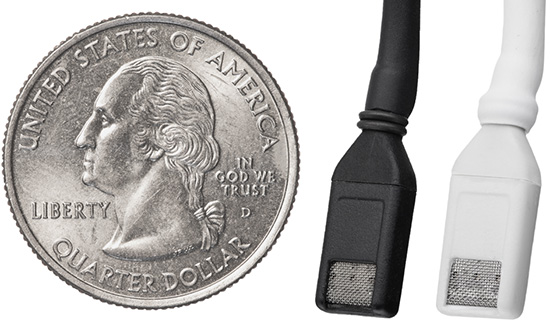 Get Close for Great Sound
Good things happen with small mics. Audiences are less distracted, performers less intimidated, and the sound is clear and feedback-free.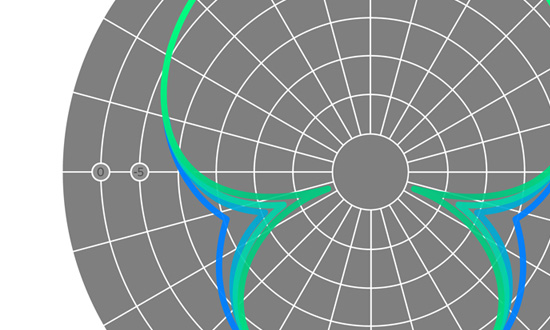 Complete Control
Full response and unprecedented pattern control enable accurate recordings for stereo, even coverage of groups, and true isolation for reinforcement.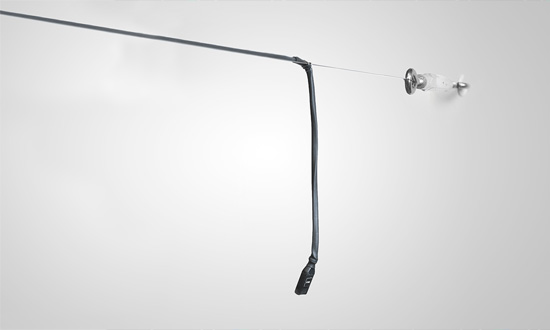 Effortless Possibilities
The tiny ISOMAX 2-H Hanging Microphone is easy to mount, easy to hide, and easy to position with confidence.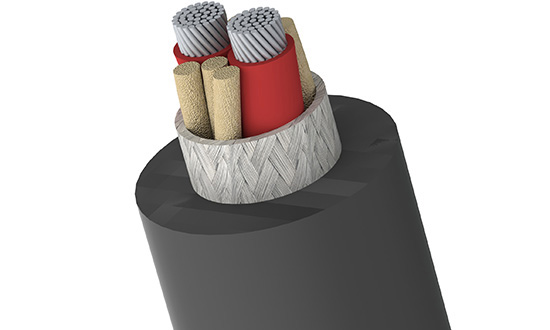 Hanging Tough
The aramid-reinforced cable and braided RF shielding are ready for years of service in demanding environments.
Frequency Response:

Omnidirectional: 20 Hz to 20 kHz

Directional: 50 Hz to 20 kHz

Output Impedance:

At 1 kHz: 130 Ohm

Below 100 Hz: 250 Ohm

Sensitivity:
10 mV/Pascal (-40dBV/Pascal) at 1 kHz
Overload Sound Level:

Omnidirectional: 130dB SPL at 1% THD

Directional: >>130dB SPL at 1% THD

Equivalent Acoustic Noise:
20dB (A-Weighted)
Cable Length:
50 Feet (15.25 meters)