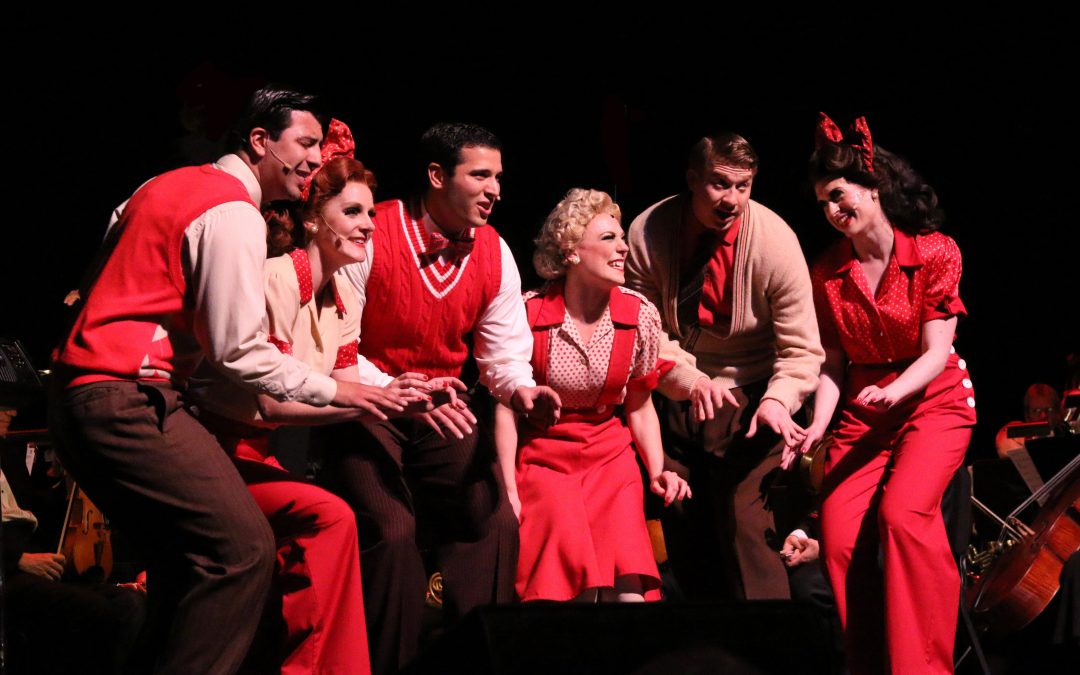 E6 Earset and B3 Lavalier microphones deliver the gain, audio quality, and reliability essential for a travelling musical New York, NY – February 2018… As a celebration of the 1940s Swing era, In the Mood aspires to promote the memory of one of the most...
read more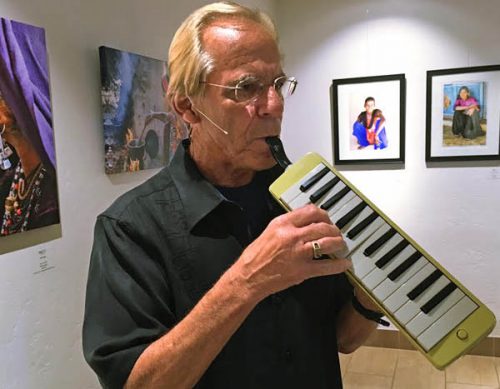 "The sound quality, the build quality, and the reliability offered by these microphones has been exceptional. Thank you, Countryman, for such an excellent product and for such expert support."
read more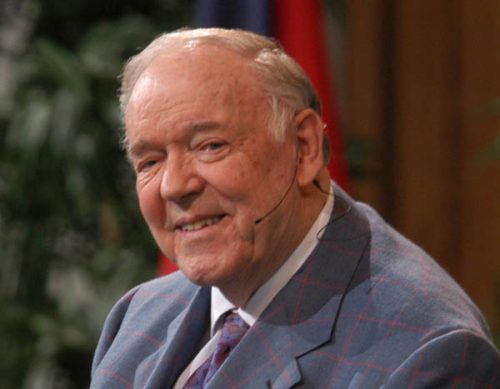 "We tried every head worn microphone in existence and the best performance was achieved with the Countryman."
read more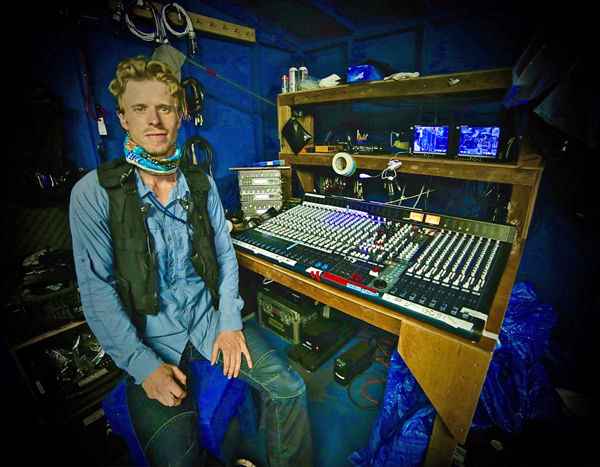 "The Countryman B3 lavs never fail to impress," Engelen added. "It is an extremely rugged mic and has proven itself time and again in some of the harshest conditions imaginable.
read more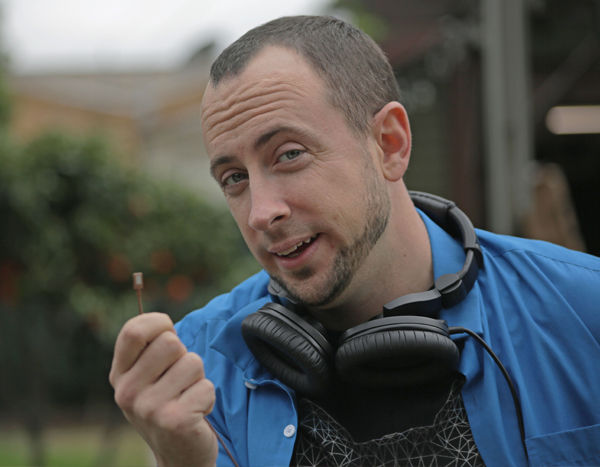 "Countryman's EMW mics allow me to go where no microphone has gone before. It's a product I can push to the limit without sacrificing dependable results—even when the circumstances make audio capture nearly impossible. As a sound mixer, I need a kit that makes me competitive and brings along a level of integrity that screams 'pro', and the EMW lavalier mics provide me with indispensable perks on set that clients never forget. I can't imagine working a project without them!"
read more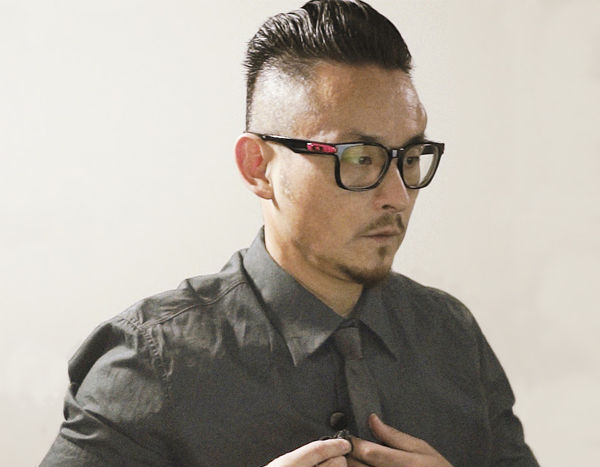 "Unlike other interviews that sounded good once a lot of audio filtering and processing had been performed, the Countryman B3 delivered the sound just as it should be—without all the manipulation … The Countryman B3 produces the cleanest and most natural sound I have ever encountered."
read more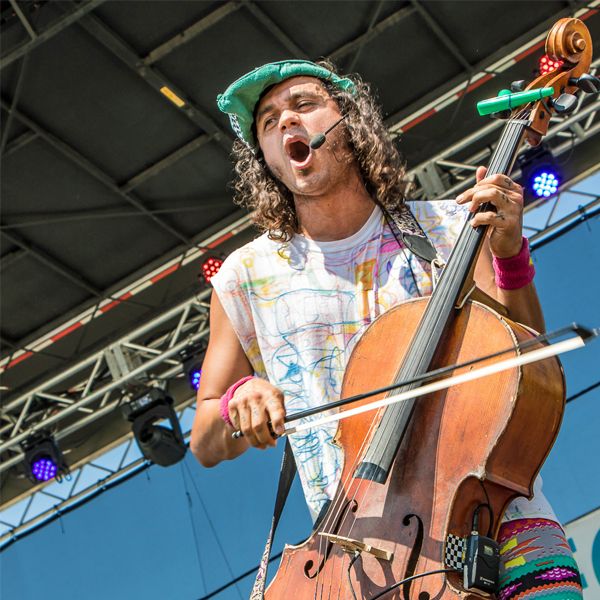 "I think Countryman mics are awesome. My wild, semi-acrobatic style of performance that I've become known for would not be possible without this technology and I am forever indebted to Countryman because of that. Whatever performance situation I encounter, my ISOMAX lets me run around and totally be myself without compromising clarity or sound. These mics can handle everything from the ridiculous to the sublime. I simply wouldn't walk onstage without my Countryman mic."
read more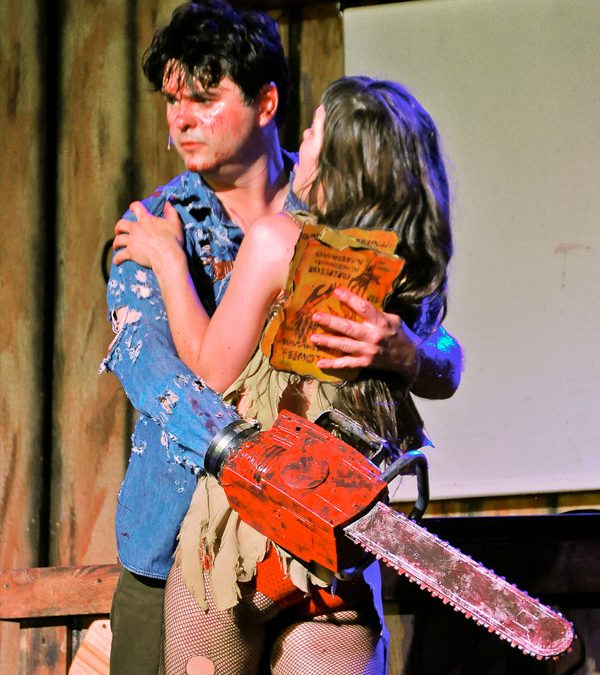 "We are still using the original nine E6 mics that we purchased back in 2009 and we have since purchased an additional three mics. These mics are durable and high quality. I wouldn't invest in any other wireless mic besides Countryman."
read more