Features
Maximum performance. Minimum Size.
Decades of headset microphone design come together in the H7 Headset, combining exceptionally controlled directional patterns and wide dynamic range along with user comfort and durability.
Description
Decades of headset microphone design come together in the H7 Headset, combining an exceptionally controlled directional pattern and wide dynamic range with user comfort and durability.
What's Included?
H7 Headset Microphone
H7 Headset Cable (optional)
Black and White Collar Clips
H7 Small Windscreens
Carrying Case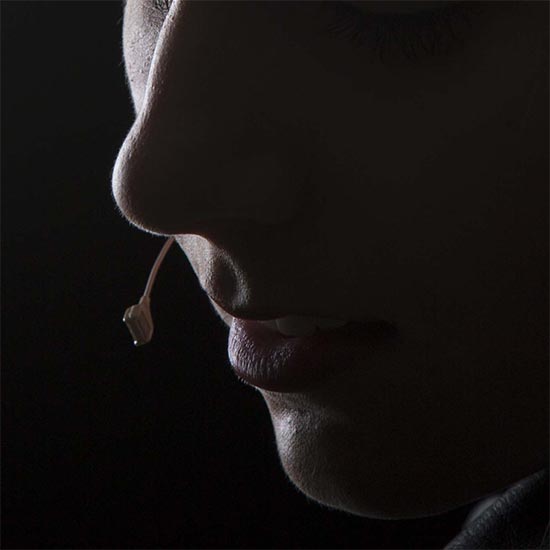 Precision Focused Sound
Full frequency response directed right where you need it, the precision hypercardioid pattern of the H7 shuts out feedback and surrounding noise.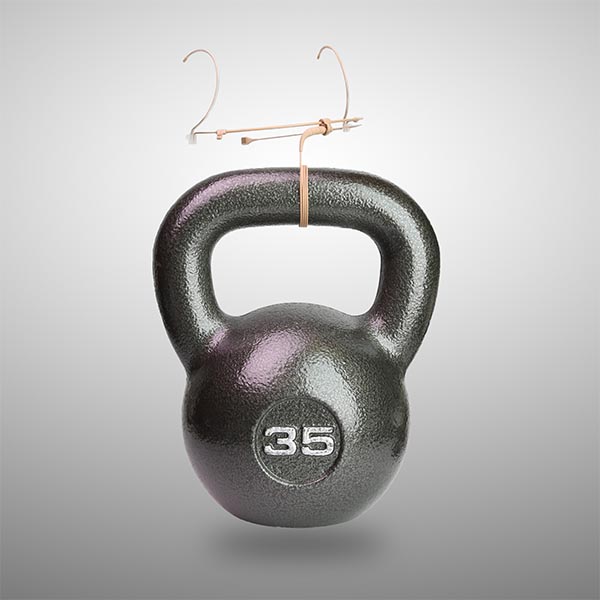 Advanced Ruggedness
From cable to connector to capsule, the H7 is our strongest, most water-resistant, and most resilient directional microphone yet.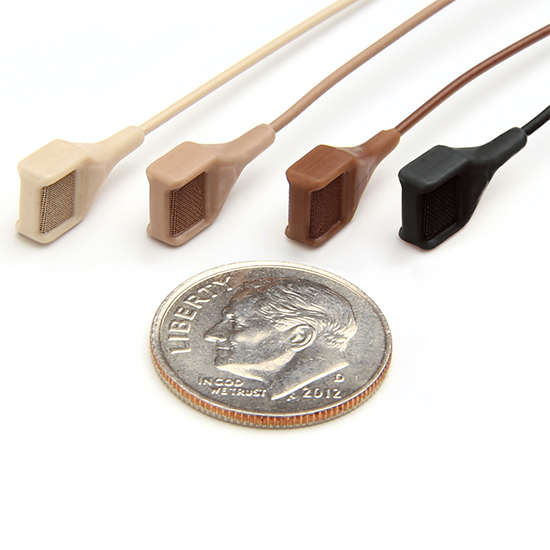 Nearly Invisible
The ultra-slim side-address capsule comes in four color tones to virtually disappear against skin.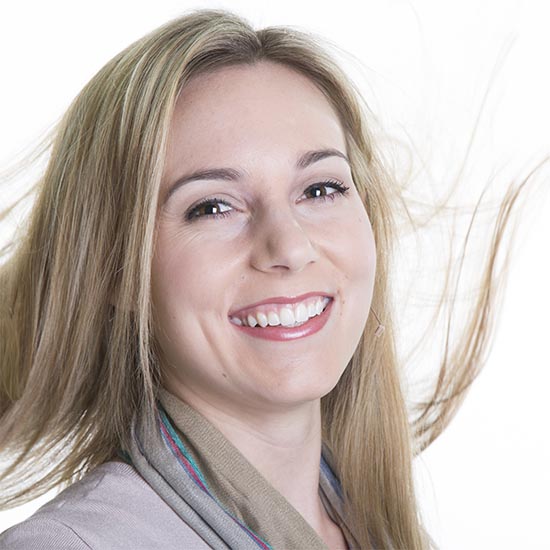 Light and Comfortable
At less than 7 grams (0.25 oz) the headframe adjusts to fit different head sizes and the mic boom slides to get the perfect fit.
Brand/Model
Brand is the manufacturer of the wireless transmitter or digital recorder which will be used with the microphone. Model is the model number of the transmitter pack or digital recorder.
Choose "Hardwired" for a phantom-powered XLR3 Male connector.
Choose "Pigtail Leads" for a cable with bare wires to solder on your own connector.
Choose "Headset Only" for an H7 Headset with no included cable.
Color
Countryman products come in a variety of colors to blend in with their surroundings:
Light beige works well for light and pink skin tones.
Tan works very well for Caucasian skin tones as well as olive complexions.
Cocoa is the ideal choice for very light brown to chocolate skin tones.
Black is the most popular choice for hiding against clothes. Use it for deep brown skin, or on other skin tones when you want the mic to be visible.
When in doubt about a skin tone match, choose the darker option. That's because a mic that's too light can resemble a scar or blemish, while a mic that's slightly darker than the background resembles a shadow and draws less attention. For individuals with facial hair, consider matching to the hair color rather than the skin.
Directional Pattern:
Hypercardioid
Principle of Operation:
Pressure gradient
Frequency Response:

20 Hz to 20 kHz

50 Hz to 20 kHz ± 3 dB

Sensitivity:
-41 dB re 1 V/Pa (8.9 mV/Pa) ± 3 dB at 1kHz
Maximum SPL:

136 dB SPL (peak) < 1% THD

133 dB SPL (rms) < 1% THD

Equivalent Input Noise:
Typ. 29 dB re 20 μPa (A-Weighted)
Dynamic Range:
Typ. 107 dB
Output Impedance:
200 Ω
Current Drain:
Typ. 100 µA (7VDC, 2-wire)
Cable Length:

5 Feet