Features
The world's favorite earset.
The low-profile E6 provides natural sound with exceptional isolation from noise and feedback.
Description
Our most popular microphone, the extremely low-profile E6 Earset delivers beautifully uncolored audio while rejecting surrounding noise and feedback. An ultra-miniature electret condenser element is held close to the mouth by a thin boom and comfortable earpad. Three sensitivity options cover general speaking applications through extremely powerful vocals. Four colors allow you to match the E6 to your skin tone for minimum visibility. The element is available as a water- and wind-resistant omnidirectional microphone or as a pattern-changeable directional microphone for maximum isolation and gain before feedback. The boom adjusts for a custom fit and is available in our classic springy style, the extremely flexible "i" style, or the Flex style providing a soft boom in front and a springy ear section.
What's Included?
E6 Earset microphone
Detachable cable.
Black and White Single Tie Cable Clips
Omnidirectional Protective Caps (+0, +4, and +8 included with Omnidirectional Earsets)
Directional Protective Caps (Hypercardioid and Cardioid included with Directional Earsets)
Windscreen
Carrying Case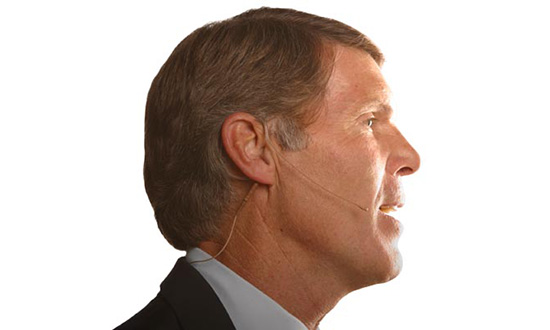 Nearly Invisible
Countryman Earsets are the smallest, lightest, and least visible head-worn microphones.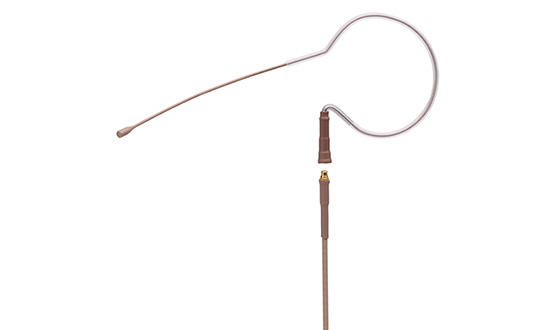 Future-Proof
The E6 detachable connector makes cable or transmitter changes easy.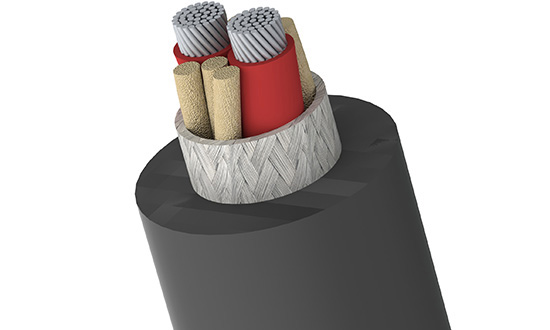 Rugged and Reliable
The E6 Earset's stainless steel, boom is incredibly tough and can be bent and re-bent many times to fit different performers. The E6 is highly resistant to makeup, sweat and moisture when used with the supplied protective caps. The aramid-reinforced cable and braided RF shielding are ready for years of service in demanding environments.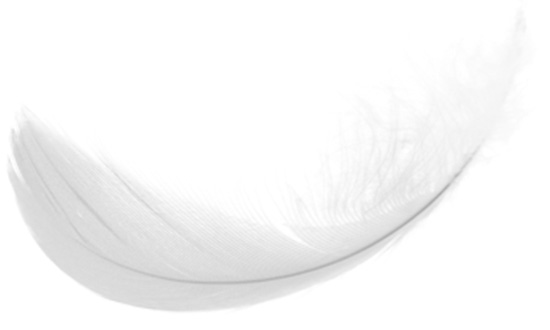 Ultra Lightweight
With a weight of .07 oz the E6 Earset is as light as it gets! You'll forget it's even there.
"Over the years our church has tried many different microphones, with some models yielding better results than others. None have worked as well as our Countryman microphones. Their sound quality, clarity, and ability to deliver the levels we need in any situation have made Countryman the microphone of choice for every application."
– Joey Halderman, Technical Director of Student Ministries – Atascadero Bible Church
Watch The E6 Fitting Video
Brand/Model
Brand is the manufacturer of the wireless transmitter or digital recorder which will be used with the microphone.

Model is the model number of the transmitter pack or digital recorder. Choose "Hardwired" for a phantom powered XLR3 connection.
Color
Countryman products come in a variety of colors to blend in with their surroundings:
Light beige works well for light and pink skin tones.
Tan works very well for Caucasian skin tones as well as olive complexions.
Cocoa is the ideal choice for very light brown to chocolate skin tones.
Choose Black is the most popular choice for hiding against clothes. Use it for deep brown skin, or on other skin tones when you want the mic to be visible.
When in doubt about a skin tone match, choose the darker option. That's because a mic that's too light can resemble a scar or blemish, while a mic that's slightly darker than the background resembles a shadow and draws less attention.
Flexibility
Flexibility is the springiness or softness of the metal boom that positions the microphone and wraps around your ear.
The classic E6 is a good choice when one person will wear the microphone. Because the boom is stiffer, once it is adjusted to fit the user's face, it can be stored away, unpacked, and quickly worn with a minimum of fuss.
The E6i is soft and highly-flexible with a larger silicone rubber ear piece. When multiple users share a mic, the E6i is a great choice. The soft boom is fantastically durable and the extreme flexibility makes changing users a breeze.
The E6 Flex offers a versatile blend of the E6 and the E6i. With a springy, thin earpiece and a flexible boom, the E6 Flex is faster to fit a new face than any other earset microphone available—all without compromising true invisibility and world class sound. The E6 Flex is marked with an orange band.
Pattern
The E6 Omnidirectional Earset rejects unwanted sound and feedback better than a lavalier almost any way you wear it, so it's very user-friendly for new and experienced users alike.
The E6 omnidirectional Earset is the right choice for most applications.
For situations where there are loud monitors, extreme feedback or environmental noise, choose the E6 Directional Earset (marked with a green band).
The directional E6 Earset has either a cardioid or hypercardioid pick up pattern, depending on which of the two included protective caps is placed on the microphone. Directional microphones require more careful placement and are subject to more handling and wind noise.
Sensitivity
Making a microphone more sensitive to catch soft sounds means it will overload sooner for loud sounds. Because sound pressure levels vary between individuals and applications, we provide three sensitivities for the E6:
The highest gain (W5, no colored band) is for general speaking, such as presentations or sermons, and is the most popular option.
The medium gain (W6, blue band) is for very loud speaking, such as in theater, and most vocal
performances.
In rare cases, the most powerful vocals require the highest overload (W7, purple band)
Cable Diameter
E6 Cables are available in two diameters: 1mm for minimum visibility, and 2mm for maximum durability. The 1mm cable can barely be seen when worn. The 2mm cable is slightly more visible, but provides more than 50 lbs of tensile strength.
Frequency Response:

Omnidirectional: 20 Hz to 20 kHz

Directional: 30 Hz to 15 kHz

Operating Current:
500 uA
Operating Voltage:
1 to 2 Volts
Power Supply Voltage:

+3V with 2.7 kOhm load

+5V with 6.8 kOhm load

+9V with 15 kOhm load

Weight:
0.07 oz (2 g)
Sensitivity:

Omnidirectional W5 (no band): 7.0 mV/Pascal

Omnidirectional W6 (blue band): 2.0 mV/Pascal

Omnidirectional W7 (purple band): 0.7 mV/Pascal

Directional W5 (no band): 6.0 mV/Pascal

Directional W6 (blue band): 1.9 mV/Pascal

Directional W7 (purple band): 0.6 mV/Pascal

Equivalent Acoustic Noise:

W5: 24 dBA

W6: 29 dBA

W7: 39 dBA

Overload Sound Level:

Omnidirectional W5: 120 dB SPL

Omnidirectional W6: 130 dBA SPL

Omnidirectional W7: 140 dBA SPL

Directional W5: 125 dBA SPL

Directional W6: 135 dBA SPL

Directional W7: 145 dBA SPL

Cable Length:

5 Feet